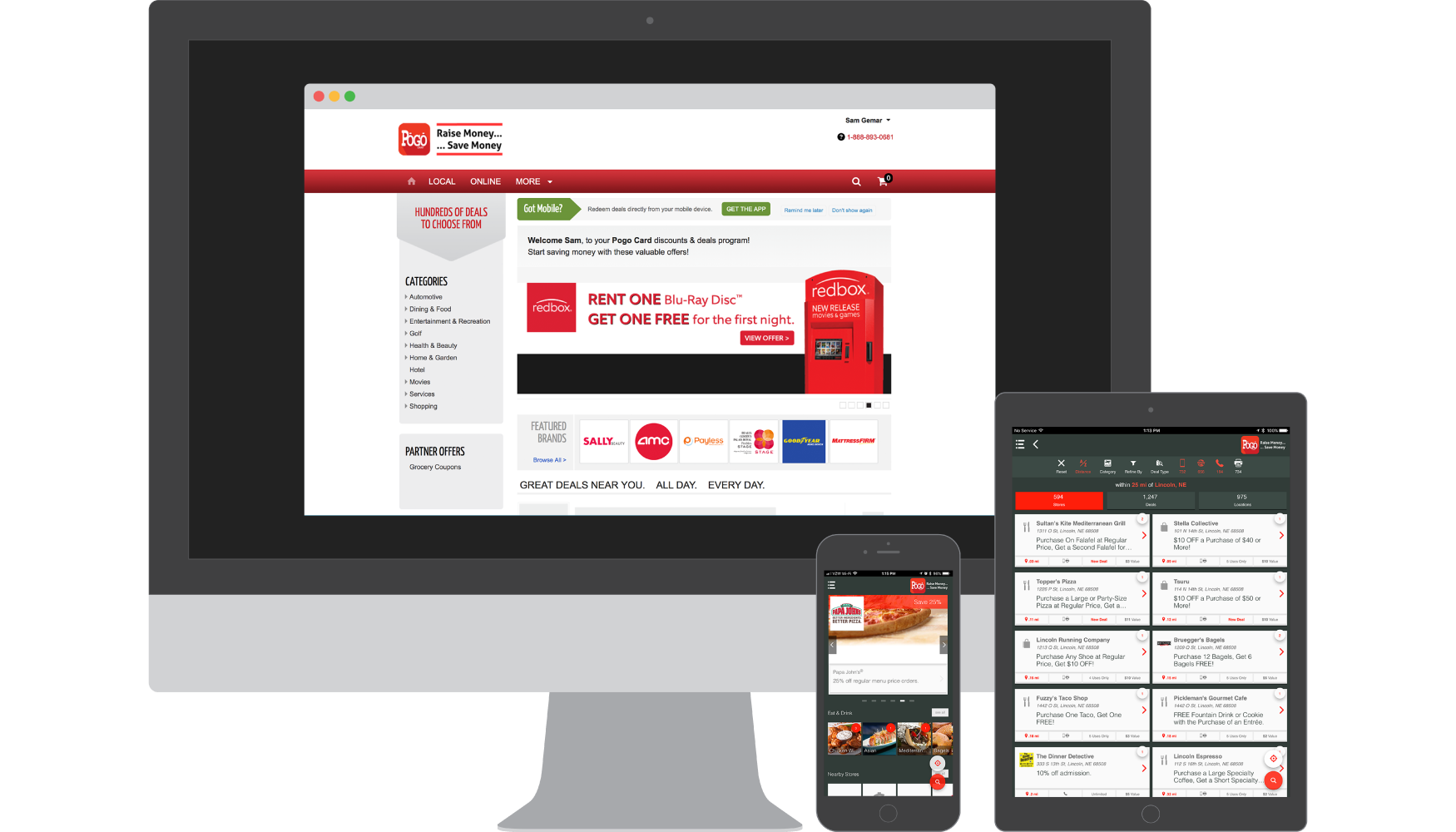 Pogo App Access

Instant | Email Delivery
1-Year Membership
350,000+ National Offers
600+ Local Deals
Pogo App Access

Printed | USPS Delivery
Available Now!
1 Year Membership
350,000+ National Offers
600+ Local Discounts
Great for Gift-Giving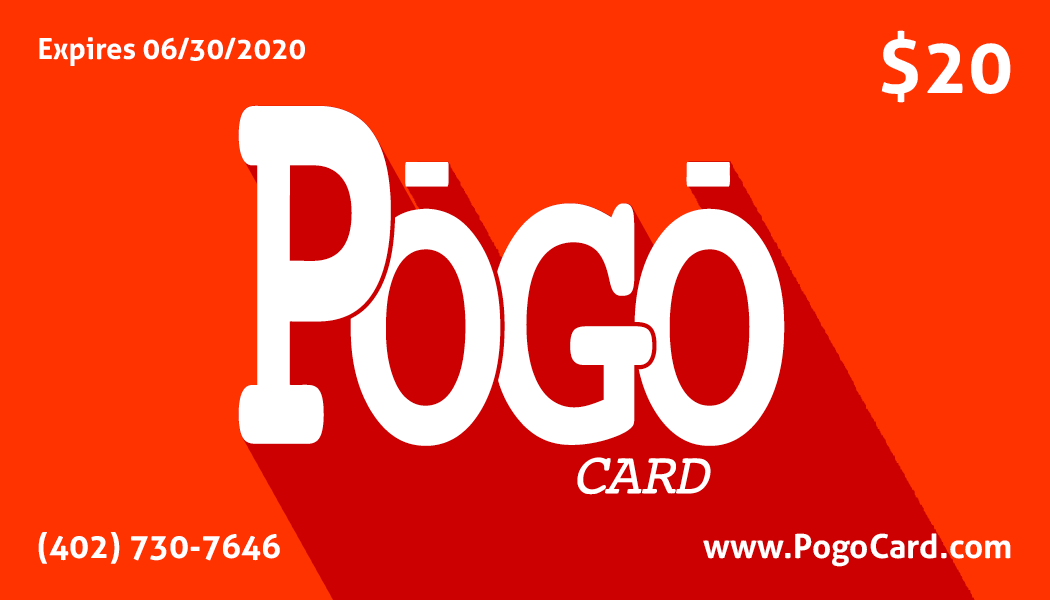 Lincoln Pogo Card

2018-20 Print Edition
Coming Fall 2018
25th Anniversary Edition
200+ Local Offers
Includes Pogo Golf Offers
Expires 06/30/2020
Get Notified
Email List Sign-Up
By filling out your information below and clicking "Submit," you'll be added to the Pogo Card Email list. As a member of our email list, you'll receive updates when we release new products, when we're running promotions, and when we have other news to share.
If you'd like to unsubscribe from the list at any time, either click the "unsubscribe" link at the bottom of any email you've received from us or let us know by emailing us at  info@pogocard.com.
Want to Purchase in Bulk?
Whether you're a business professional looking for client gifts or simply an individual, we offer bulk purchase options. Contact us to learn more about pricing and availability.