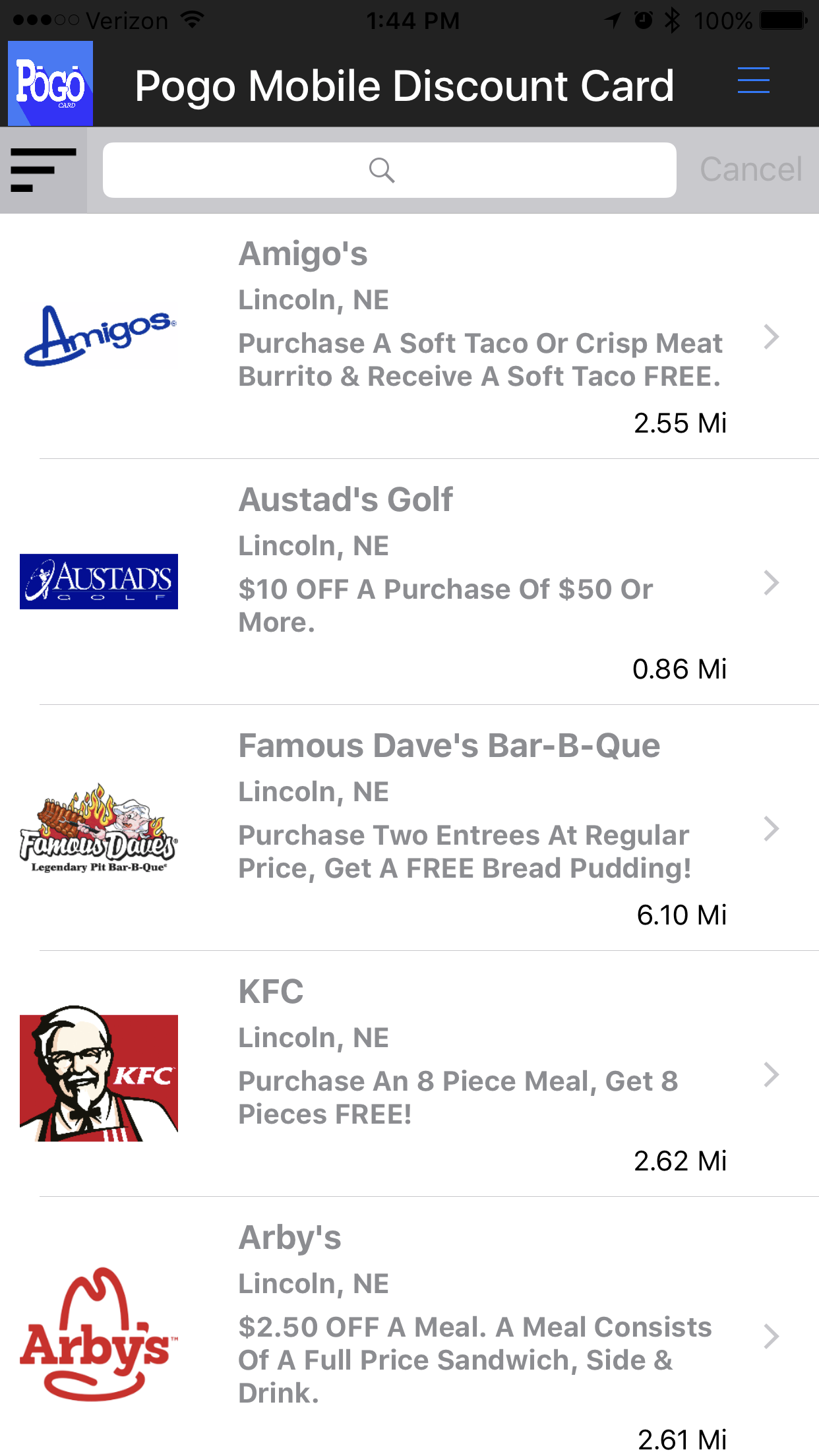 Introducing the Pogo Card App
All Your Favorite Deals, With You Wherever  You Go!
With the Pogo Card Mobile App, fundraising has never been easier. Organizations can sell access to the app both  online with their own custom campaign website, and in-person  with customized activation cards. Share via built-in text-messaging tools and social media links to reach family, friends, and other potential supporters!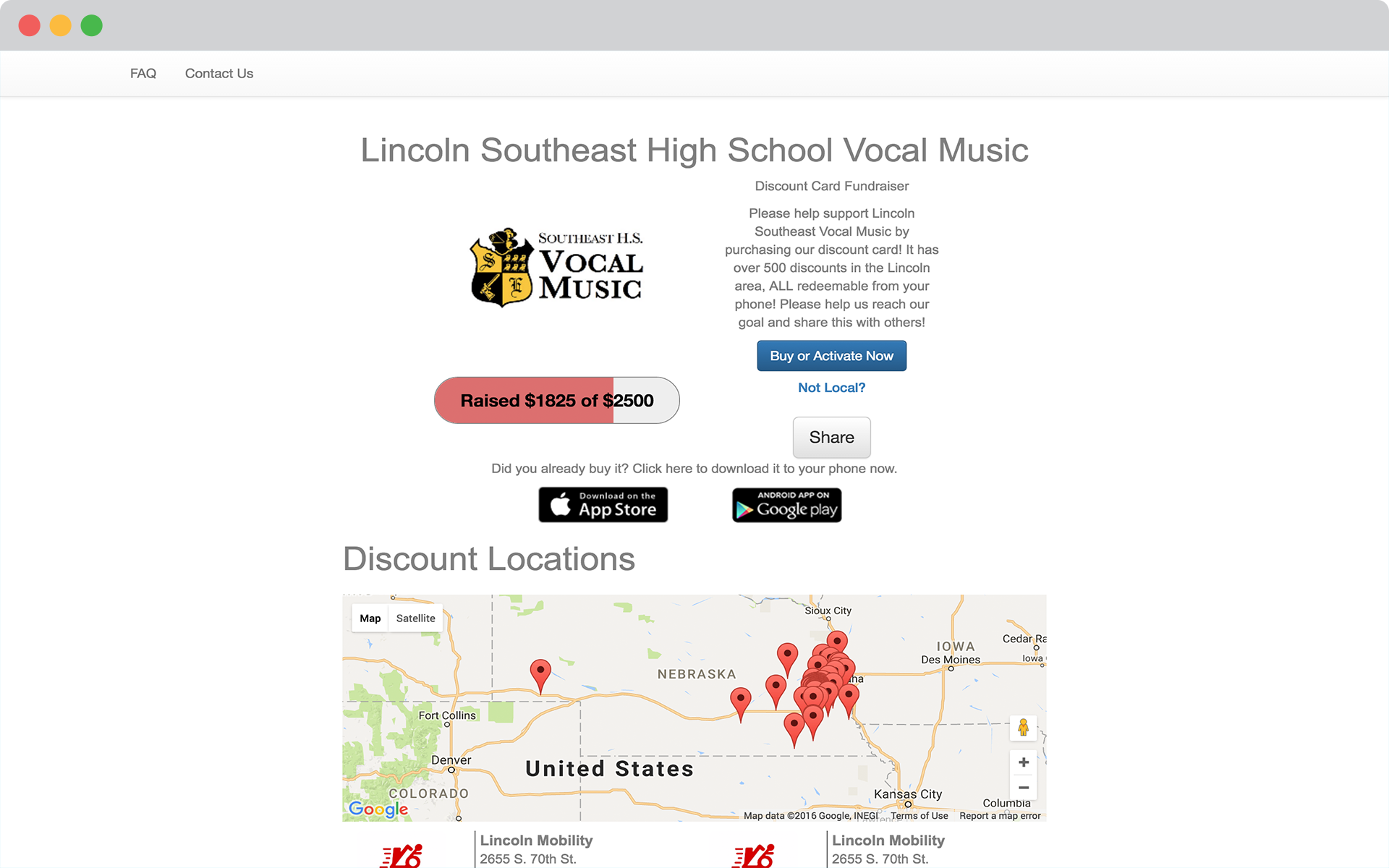 Advertise
Are you a business-owner in the Lincoln, NE area? Reach your customers with location-based notifications, list additional offers to promote new products or services, and provide convenient discounts  for your customers! Contact us to advertise on the Pogo Card App today!