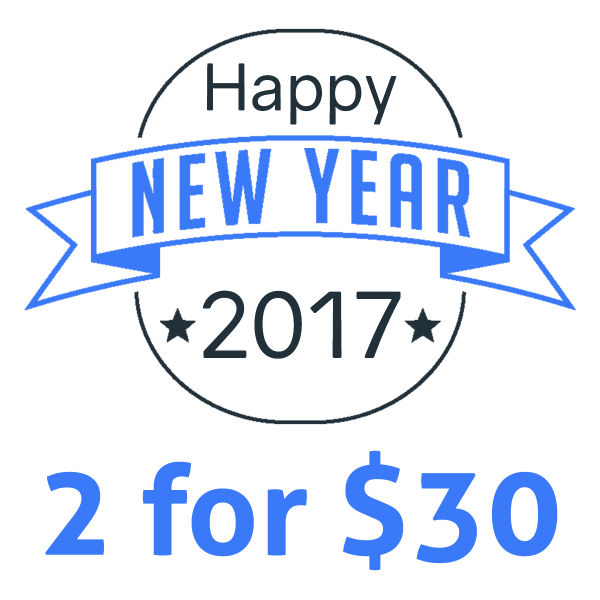 Valid Online & In-Store.
Not Valid on Previous Purchases.
Expires 1/17/17.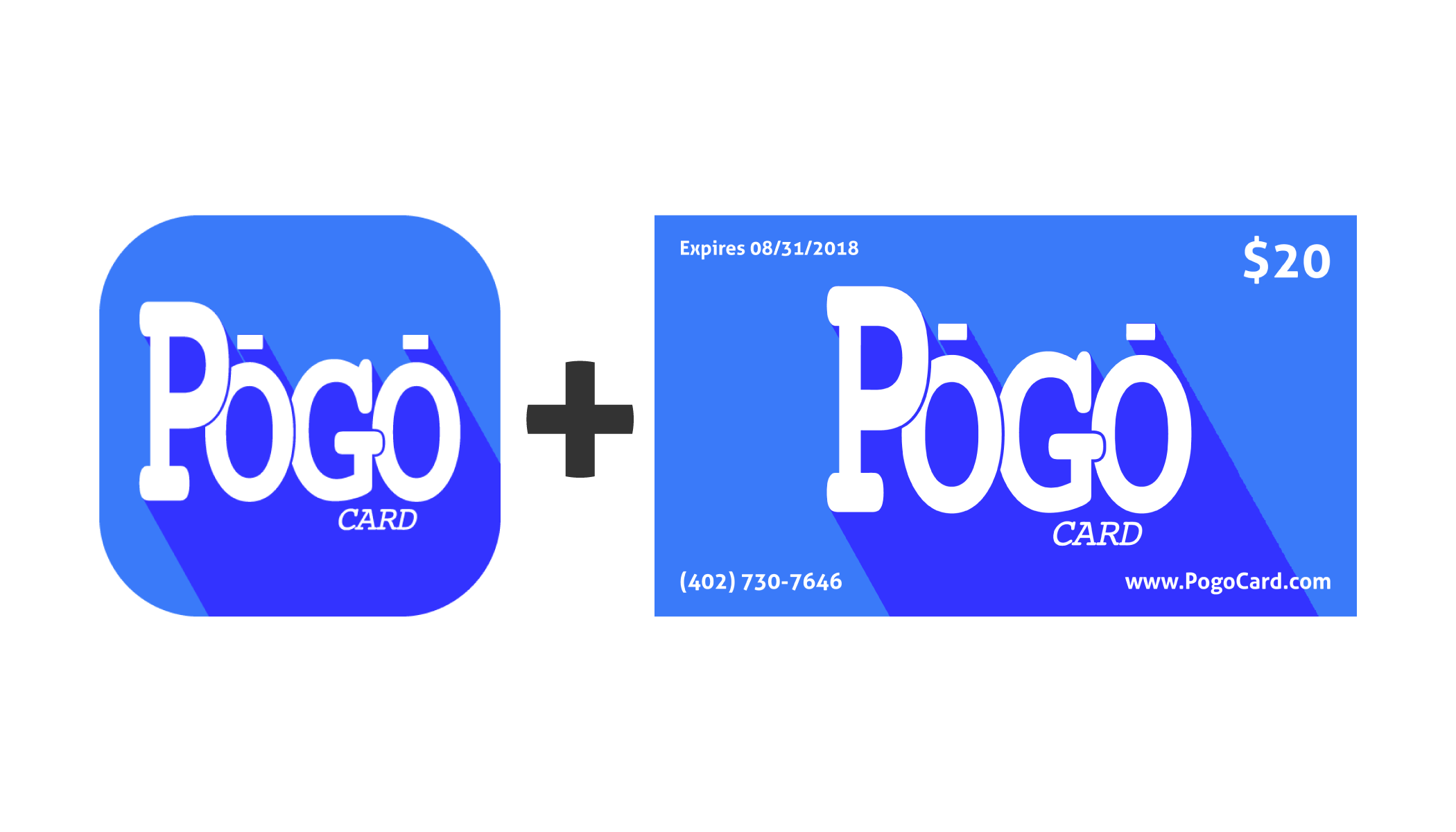 $30
App Activation Card +
2016-18 Pogo Card
Pogo Card Expires 08/31/18
1 Year of App Access
500+ Discount Locations
Ships via USPS (1-3 Business Days)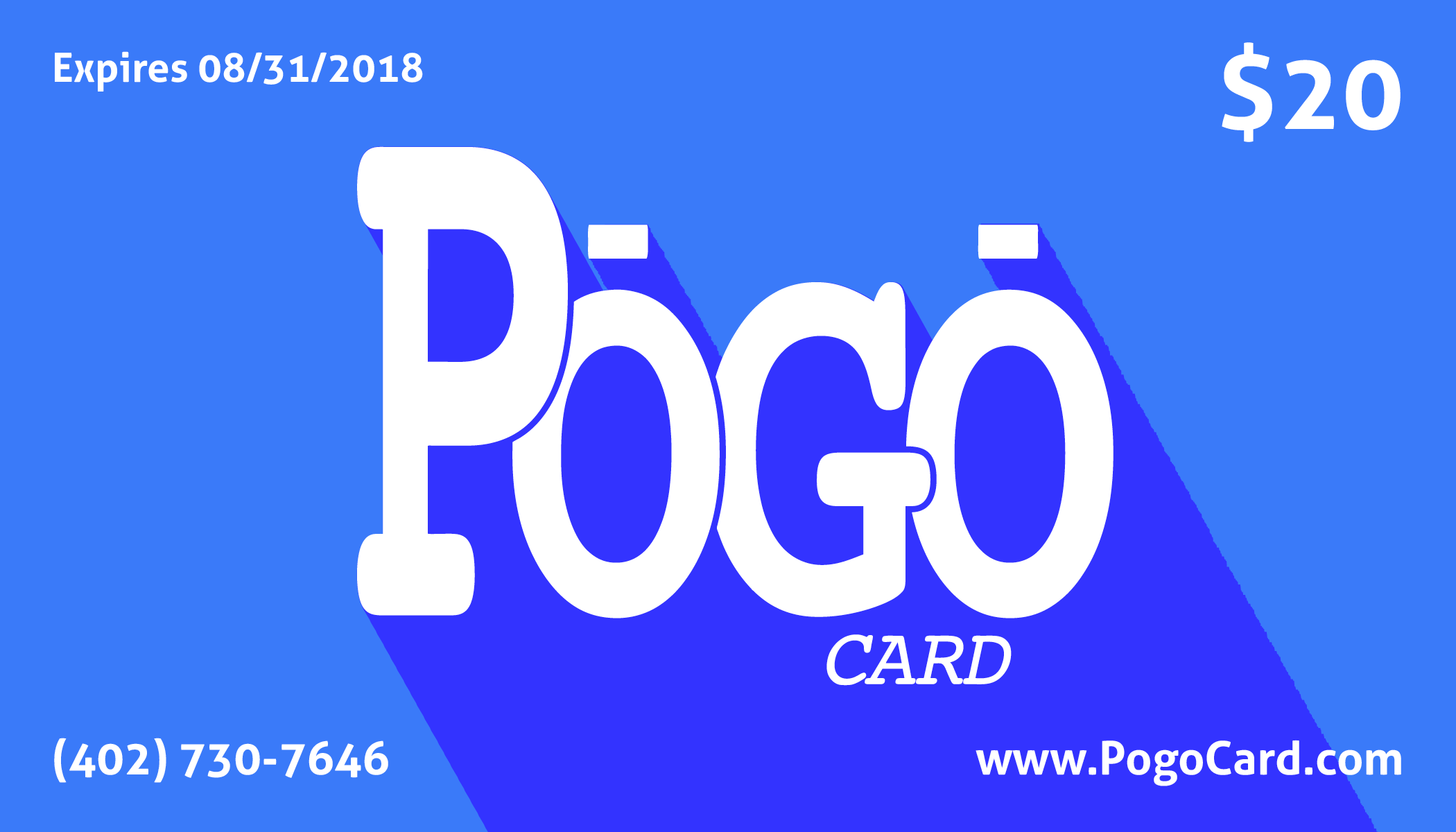 $30
Two 2016-18
Lincoln Pogo Cards
225+ Discount Locations
Pogo Card Expires 08/31/18
Packaged in Vinyl Pouch
Ships via USPS (1-3 Business Days)
With the Pogo Card Mobile App, fundraising has never been easier. Organizations can sell access to the app both  online with their own custom campaign website, and in-person  with customized activation cards. Share via built-in text-messaging tools and social media links to reach family, friends, and other potential supporters!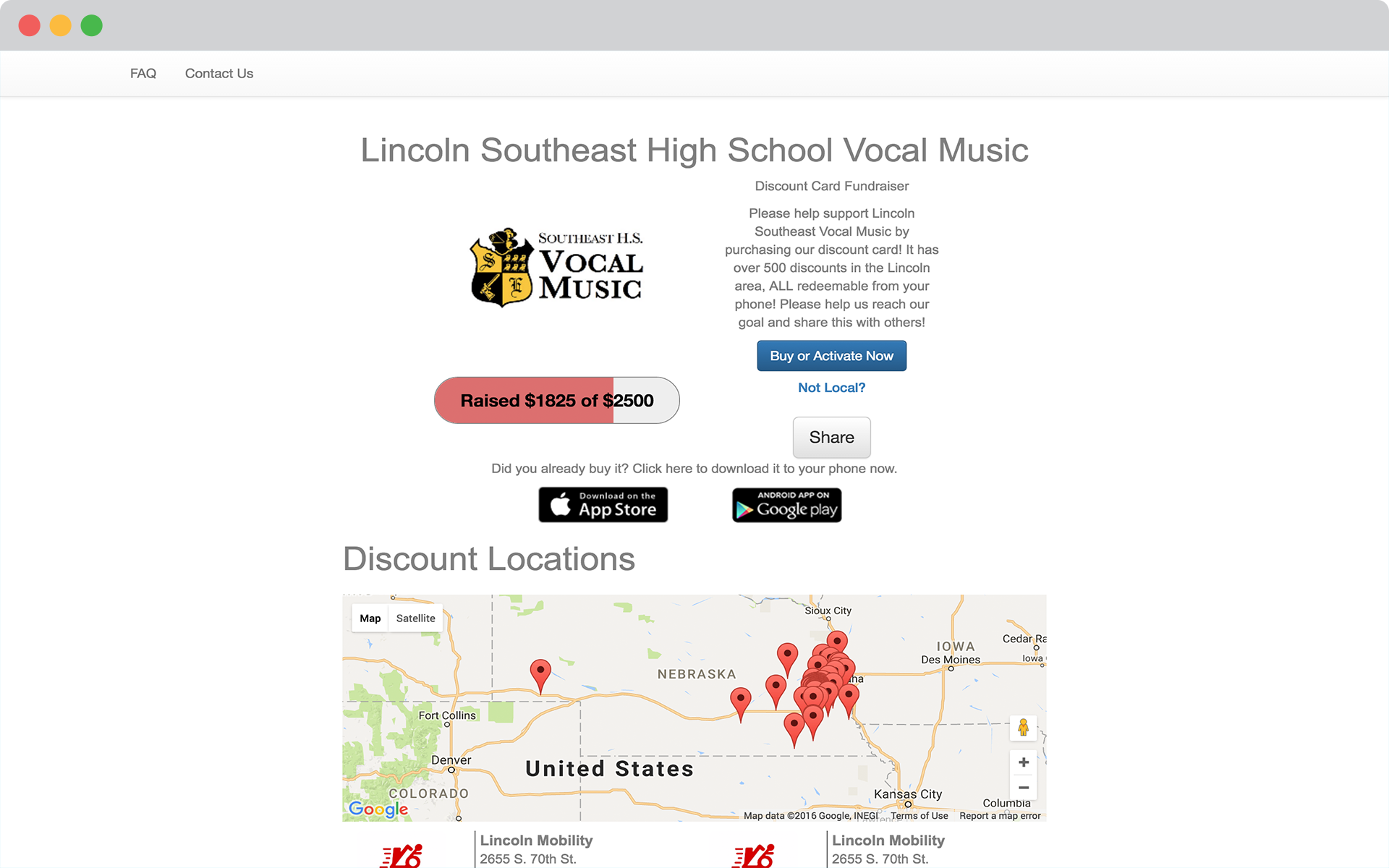 Advertise
Are you a business-owner in the Lincoln, NE area? Reach your customers with location-based notifications, list additional offers to promote new products or services, and provide convenient discounts  for your customers! Contact us to advertise on the Pogo Card App today!